News and Events…
Valley House Nursery opened on Monday 23 September 2013, offering morning and afternoon sessions of high quality child care in a safe and caring environment.
Full or part-time private child care. If eligible can claim up to 70% Tax Credit towards child care fees.
If you would like to arrange a visit to the nursery please contact Pauline Sealey, Nursery Manager on 02476 266280.
New programme of events for the Children's Services and Youth Projects now available
Please contact us for further details.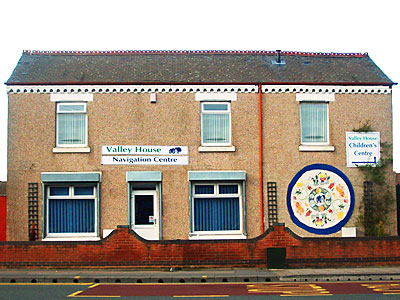 Valley House 55-57 Bell Green Road Coventry CV6 7GQ Tel: 02476 266 280 E-mail: [email protected]
Company Limited by Guarantee Reg No. 3593394. Registered Charity No. 1074539