Donate…
As a charity Valley House is grateful to receive donations towards assisting with the work we do. If you would like to make a donation whether financial or material please contact 024 7626 6280 or email [email protected] for further information.
You can help raise funds for Valley House when you make purchases from over 2000 companies on-line by registering your support for Valley House at:
http://www.easyfundraising.org.uk/causes/valleyhousecoventry
Use this site to navigate to participating companies who will make a donation to Valley House when purchases are made. Once you have registered you can log in and use this site as a search engine which will also generate donations to Valley House.
Thank you for your support.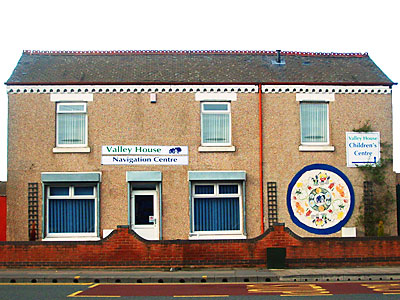 Valley House 55-57 Bell Green Road Coventry CV6 7GQ Tel: 02476 266 280 E-mail: [email protected]
Company Limited by Guarantee Reg No. 3593394. Registered Charity No. 1074539